Written by Liz Sevigny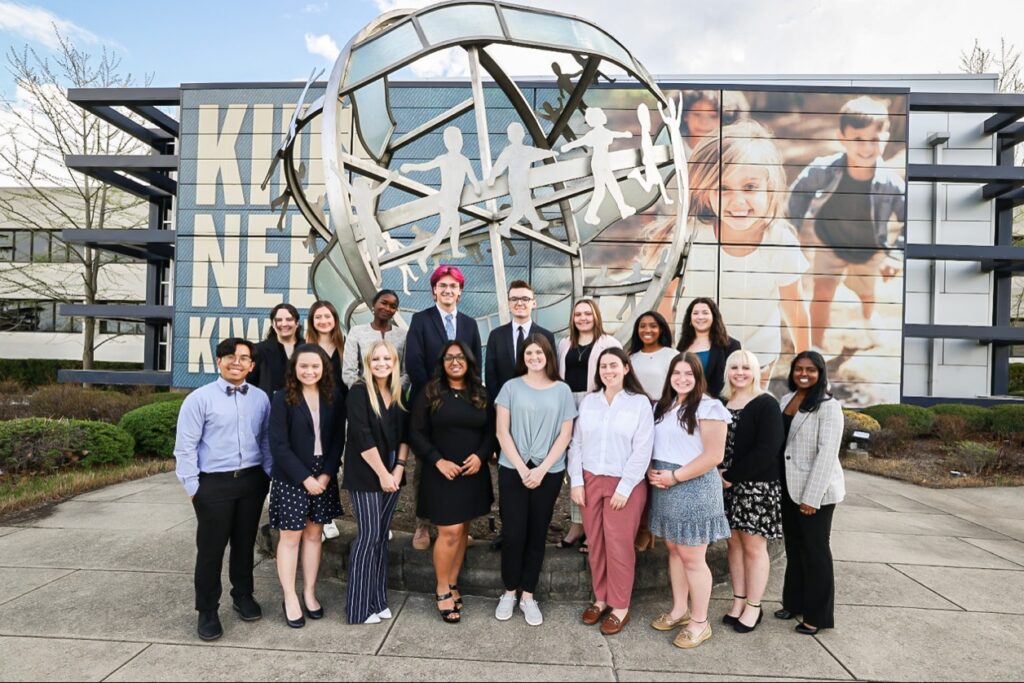 In April, President Tyler Kearns and I had the opportunity to host the 2023 Governors and Administrators Training Conference, also known as GATC. District governors from all over the organization gathered — in-person and virtually— at the Kiwanis International Office in Indianapolis, Indiana. U.S. Joined by Immediate Past Governors Jordanna Belle-Ilse and Akilah Richards, the 2023-24 governor class spent three days learning the ins and outs of CKI.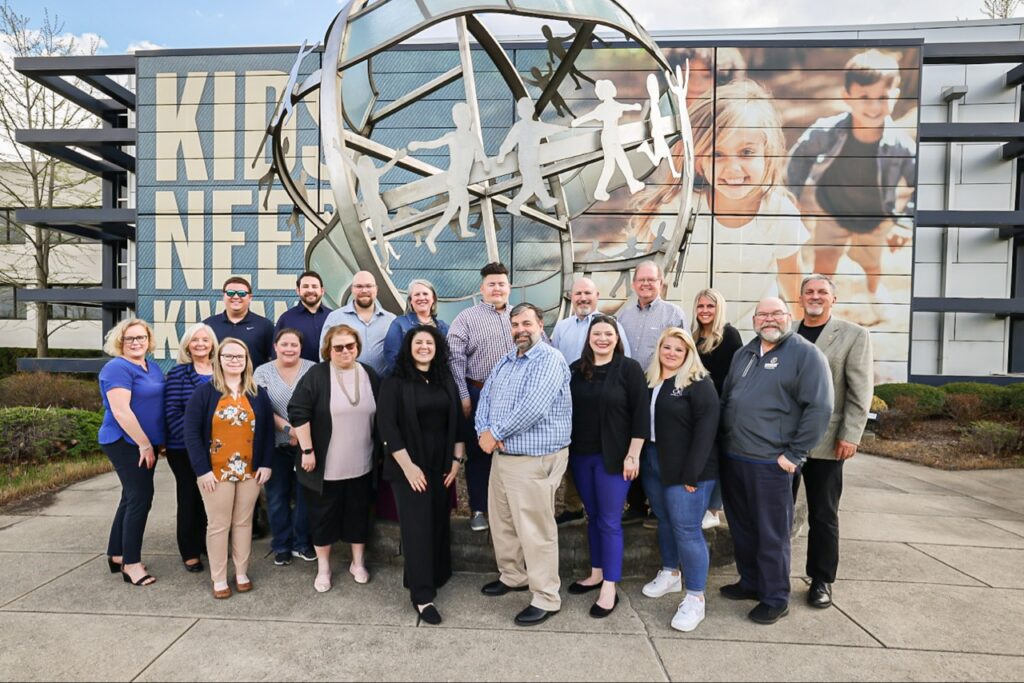 I have a lot of hope and excitement for this new governor class! They bring a new level of energy into the organization, motivating me through the last months of my term. Though the weekend was jam-packed, the governors engaged with the content and asked thoughtful questions of our presenters. They also saved enough energy for multiple rounds of karaoke and Just Dance — even some district administrators joined in on the fun! 
It was an honor to meet, collaborate with, and train the newest CKI governors as they prepared for the year ahead. Coming out of the conference, they have strategic growth plans and a like-minded but diverse cohort of peers to embark on their terms together. I cannot wait to see what they accomplish!