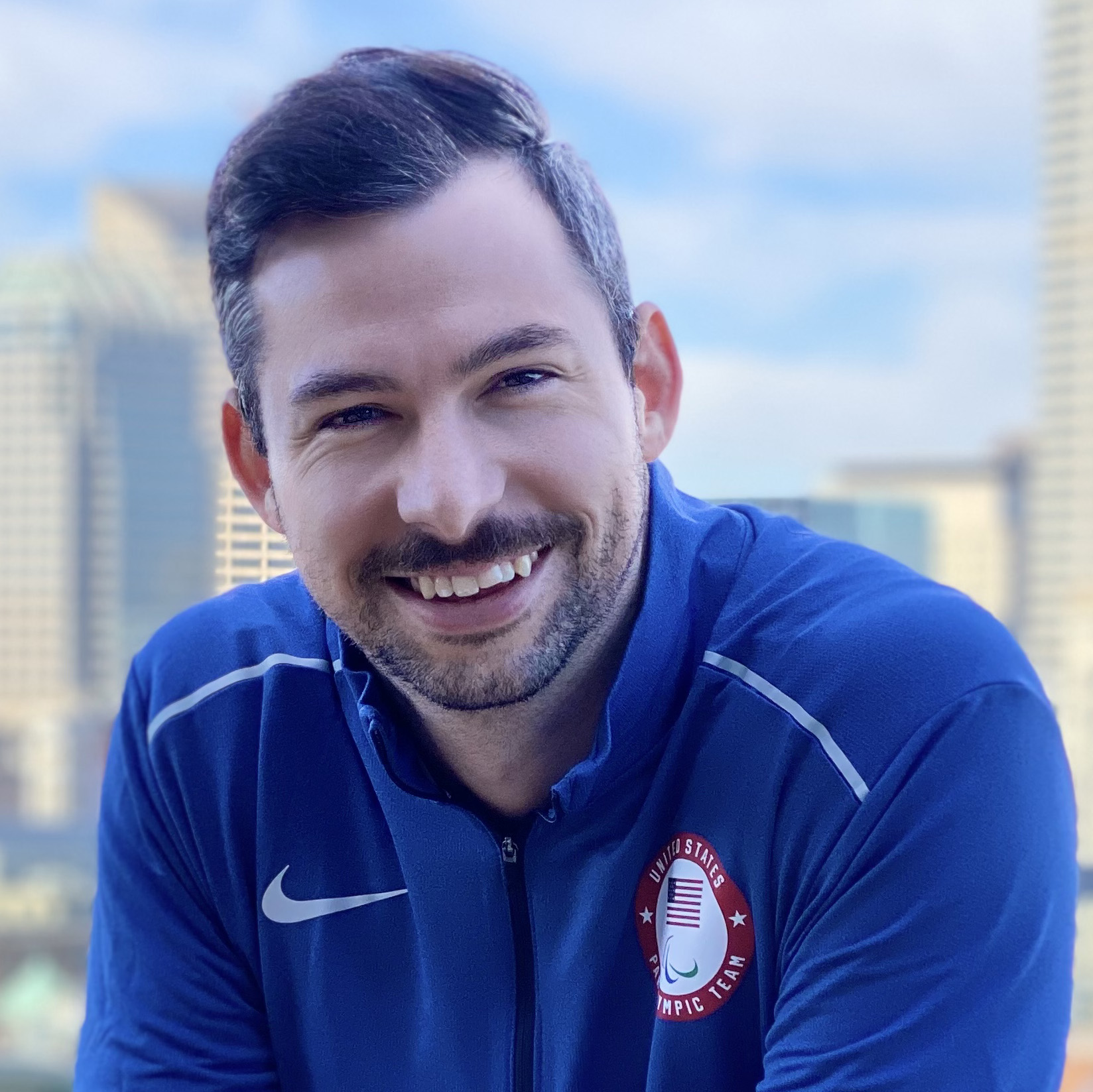 During the past several years, we've faced unprecedented challenges. At the 2022 Circle K International Convention, members will be inspired by the story of Evan Austin, who grew up with a physical impairment but had the resiliency to become a Paralympic gold medalist.
Austin will share his struggles and show that while there will be roadblocks and deterrents on the path to success, hard work and belief in oneself can combat any adversities. Austin will take us on an emotional roller coaster as he illustrates, through his own personal experiences, some of the toughest failures and greatest successes a human can go through in a lifetime.
Austin is a three-time Paralympic swimmer and Team USA captain. He attended Indiana State University for his bachelor's degree in recreation and sport management. He is on the coaching staff of the Purdue University Swimming and Diving team as a volunteer assistant.
We look forward to seeing him at the 2022 Circle K International Convention, July 24-27, in Austin, Texas.