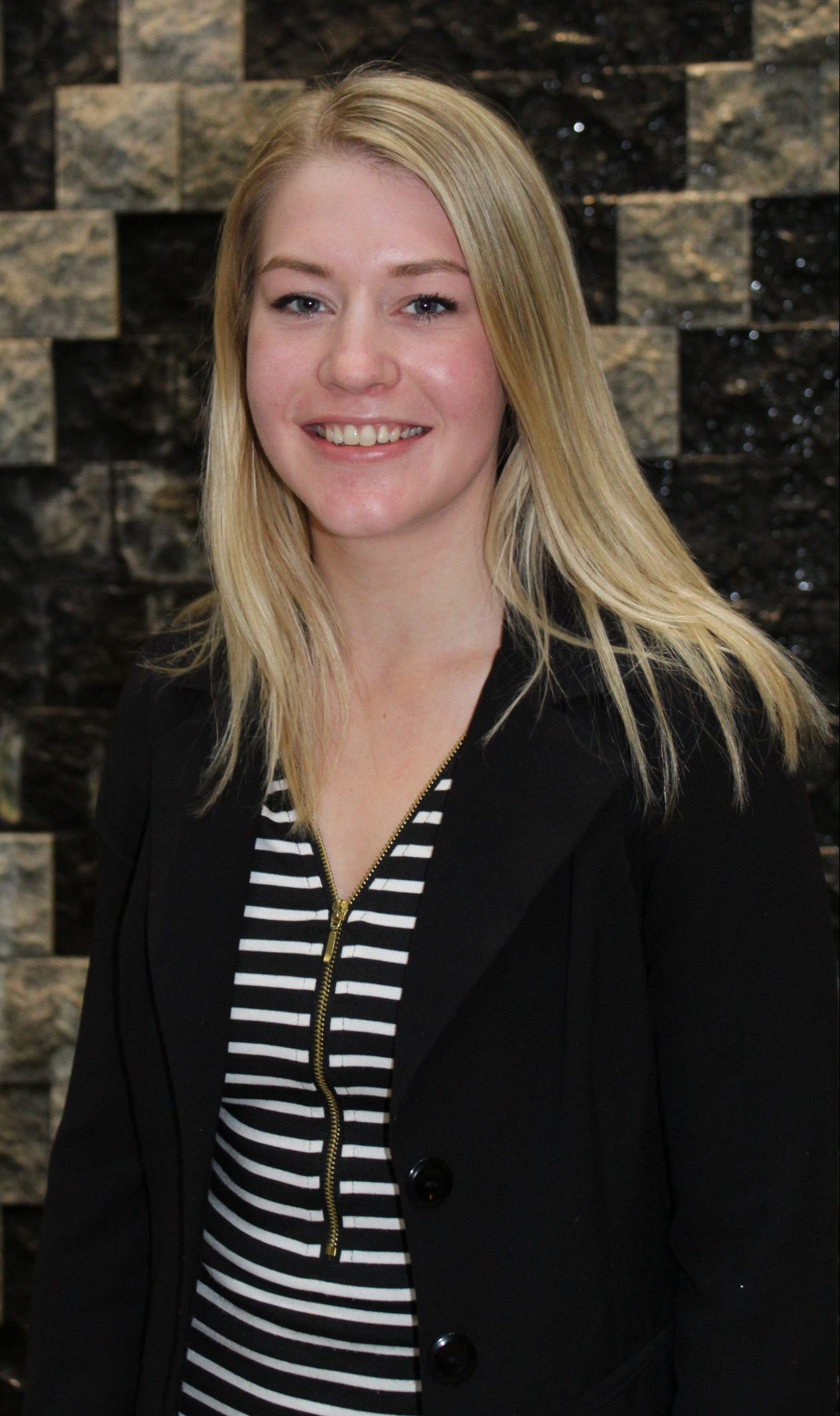 Name 
Annika Hentz 
District 
Wisconsin-Upper Michigan 
Year in School / Grade 
Junior 
University 
University of Wisconsin-Madison 
Major(s) 
Finance, Investment & Banking 
In 3-5 sentences, tell us about yourself. 
I am currently a junior at UW-Madison, studying Finance. I hope to one day help individuals in struggling communities find financial resources to save, invest and live comfortably. I joined the Kiwanis family as a freshman in high school almost eight years ago and have served in a leadership role almost every year since. Outside of CKI, I love hunting, fishing, skiing, hiking and everything in between. 
What are you most looking forward to about your year as governor? 
I am looking forward to continuing the tremendous growth our district has seen in the last couple of years. We are currently the fourth largest, and I want to focus on continuing recruitment and retention efforts. I also look forward to building connections with all our club officers and members across the district.  
Favorite CKI Memory 
I had the chance to attend CKIx in Orlando, Florida! I met some amazing people and felt more connected to the organization as a whole.  
Favorite Service Project 
My favorite service project is always Trick-or-Treat for UNICEF each year. The residents in the neighborhood we go to are always expecting us and excited to give their spare change.