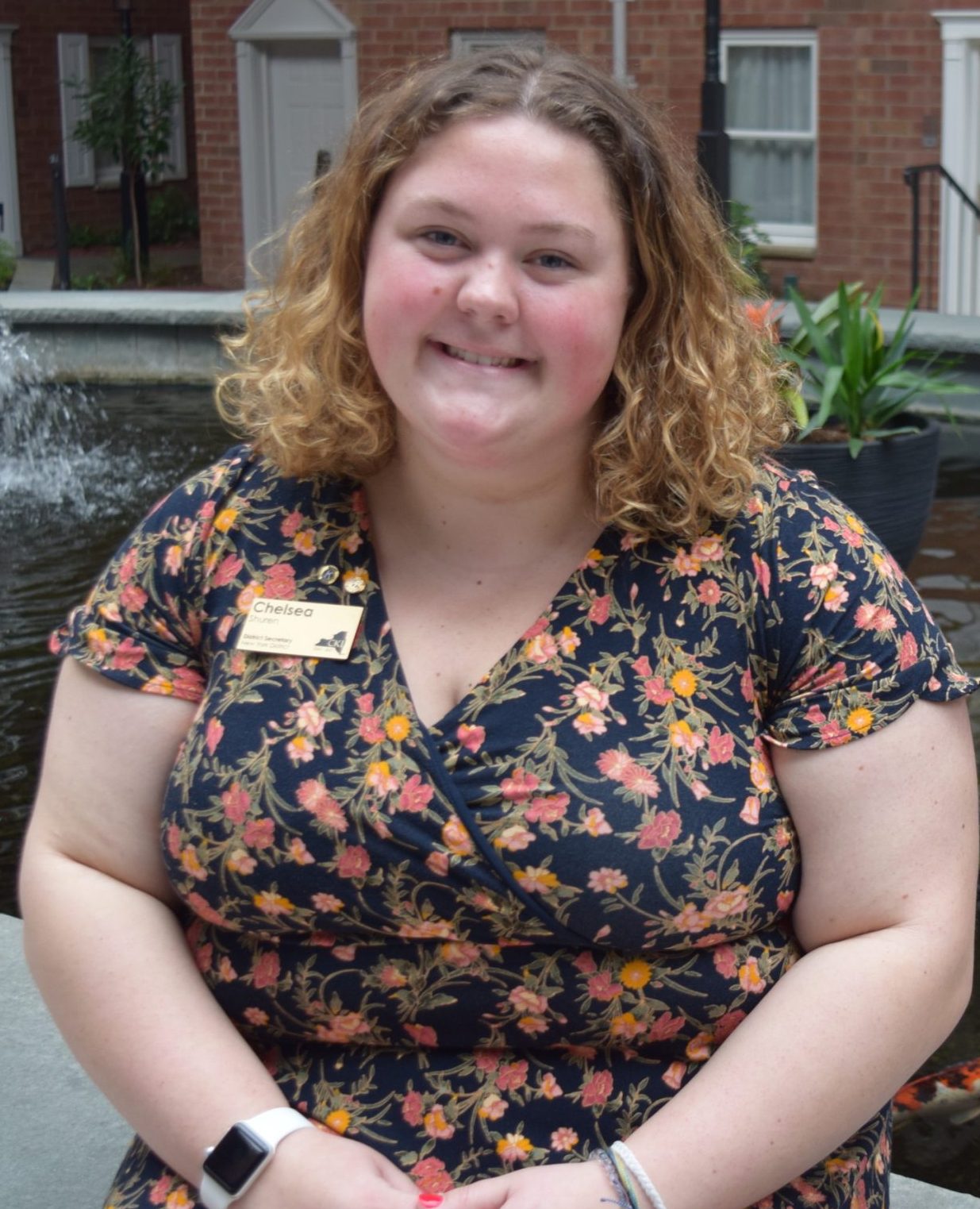 Name
Chelsea Shuren
District
New York
Year in School / Grade
3rd Year BS/MPH Student
University
University at Buffalo
Major(s)
Public Health and Epidemiology
In 3-5 sentences, tell us about yourself.
I am a third-year Public Health BS/ Epidemiology MPH student at the University at Buffalo. I am passionate about sustainability, saving the bees and crocs. I'm a proud plant mom and coffee consumer. I've been in the Kiwanis Family for almost 8 years and am so excited to give back to a District that has given me so much.
What are you most looking forward to about your year as governor?
As Governor, I'm looking forward to building more personal connections with members of my district and leading a district board that best supports our clubs and their success.
Favorite CKI Memory
My favorite CKI memory has to NYCKI'S 2019 District Large Scale Service Project(DLSSP).
Favorite Service Project
My favorite service project is doing construction projects like Habitat for Humanity or Park/Waterway cleanups.