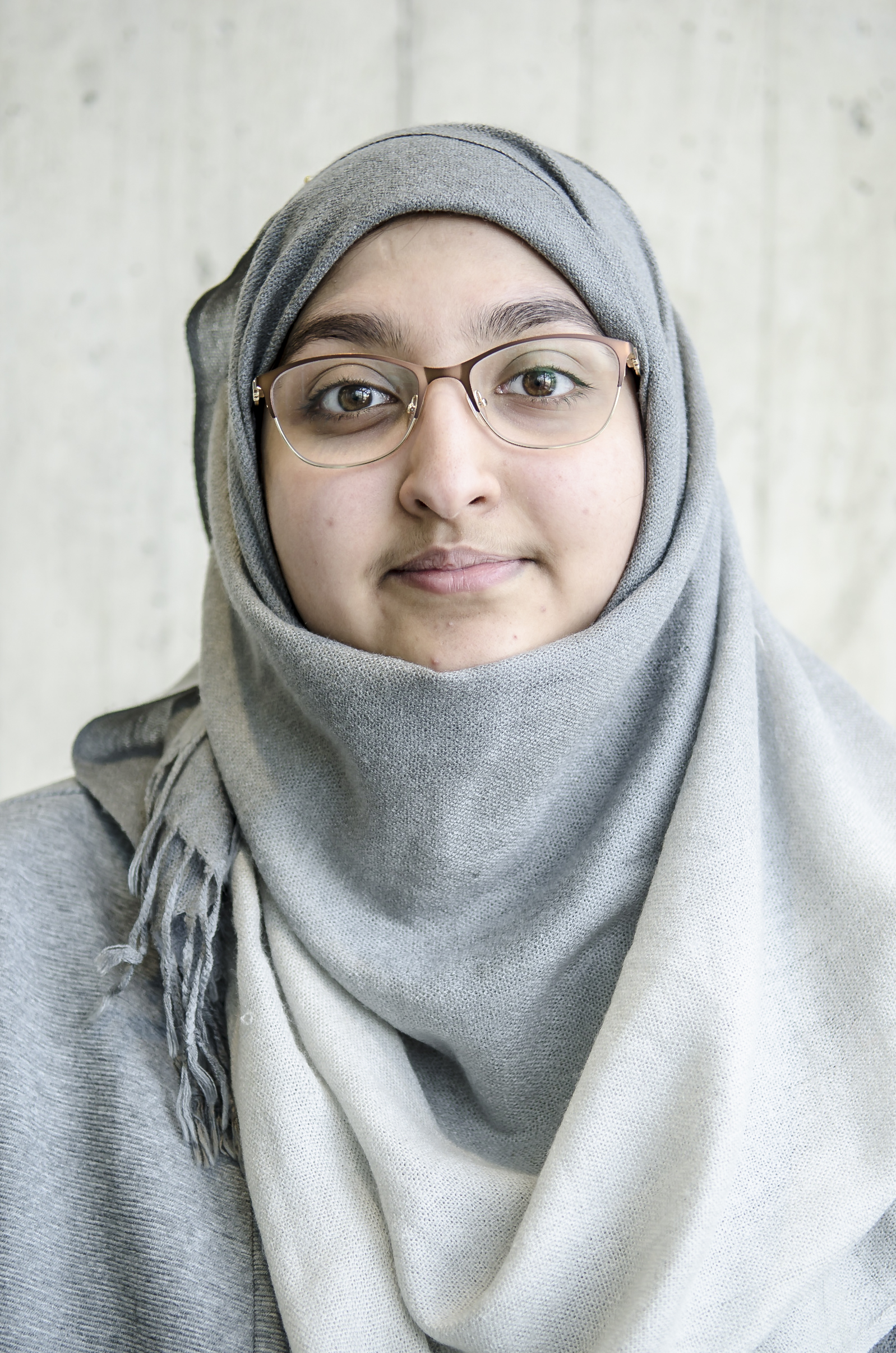 Name
Kinza Khan
District
Western Canada
Year in School / Grade
3rd year
University
University of Alberta
Major(s)
Biology
In 3-5 sentences, tell us about yourself.
I am an undergraduate student currently and have been in CKI since joining two years ago. I was a general member and soon after joined the events committee and after that the executive board. I have always been interested in community service and leadership so I took on those strong values from the beginning and continue to associate myself in that direction now like I am doing in CKI. In my free time though I like to watch my favorite shows and sketch!
What are you most looking forward to about your year as governor?
I am most looking forward to meeting the awesome people at the district and international level I have heard so much about. I want to broaden my perspective as this will be a first-time experience where I meet such a diverse group of people coming together to expand and work on an international project!
Favorite CKI Memory
As a member of Western Canada CKI and specifically in my University I really enjoyed my time at the Ronald McDonald House. It was a first-time experience two years ago and it is one of my fondest memories. I got to cook with a great team really tasty pasta! Our time there making food was super fun, seeing and talking to the people there, and just giving company was very heartwarming so it became one of my favorite memories at CKI.
Favorite Service Project
One of my favorite CKI service projects aside from Ronald McDonald's house was the bottle drive and clothing drive we did for WASH (before COVID-19). We all got to work in teams and go around asking for donations and bottles. The atmosphere there was so friendly, the neighborhood was so kind and so the overall service activity was really worthwhile and enjoyable!