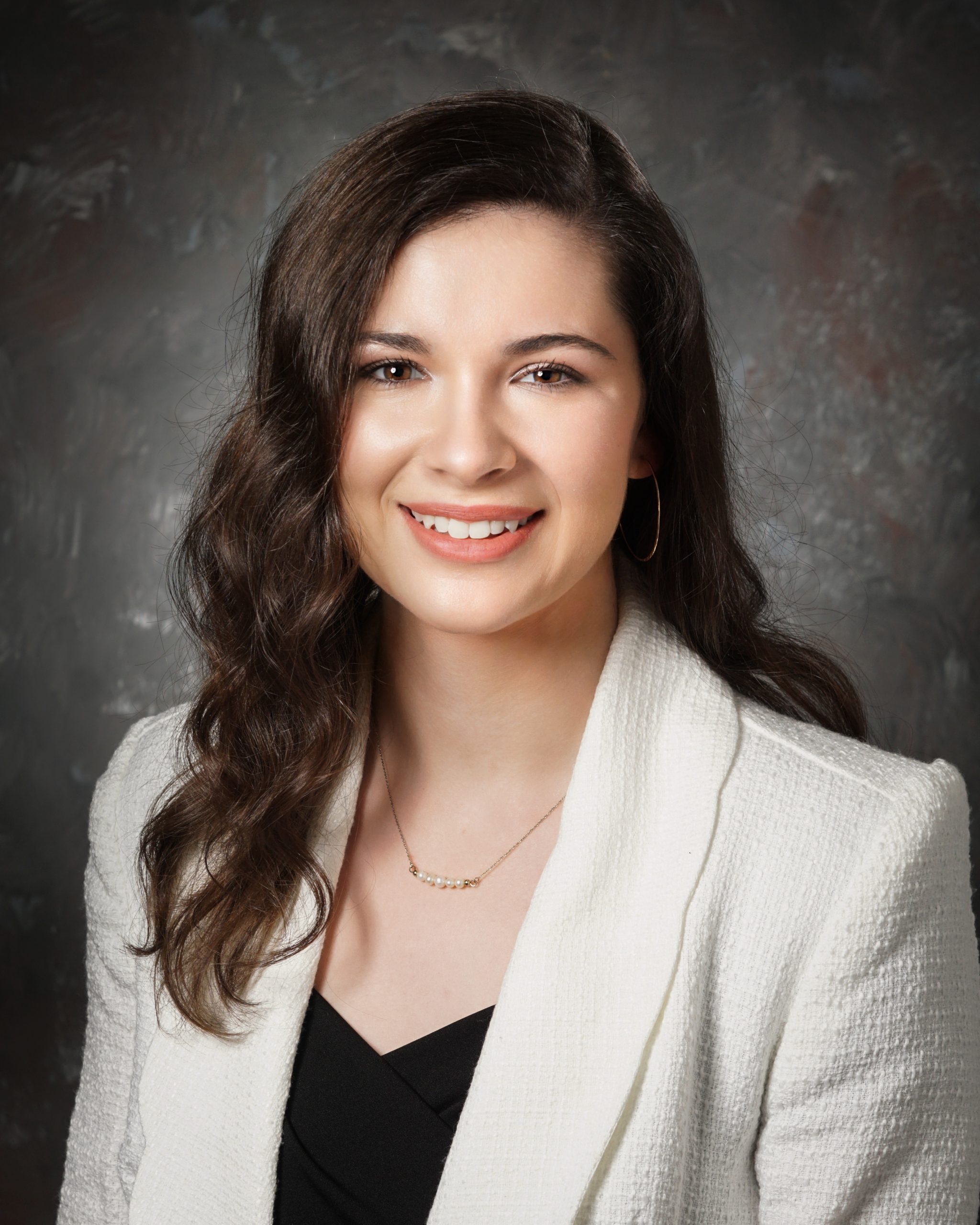 Name
Madison Liner
District
Louisiana-Mississippi-West Tennessee
Year in School / Grade
Senior
University
Nicholls State University
Major(s)
Mathematics
Minor(s)
Secondary Education
In 3-5 sentences, tell us about yourself.
I am definitely the busiest person ever! I enjoy giving all my time to as many of those in my community as possible. Along with being Governor for a second term, I am President of my University's Honors Program, President of the Mathematics Club, Service Cabinet Head of Phi Mu, and a member of three honor societies. When I do have free time, I enjoy spending time with my family, playing board games, and learning more digits of pi! (I'm at 152 right now lol!)
What are you most looking forward to about your year as governor?
I'm looking forward to seeing how I can improve my abilities as governor and meet all the new members and officers in our district!
Favorite CKI Memory
My favorite CKI memory is CKIx19! It was the first time I really was immersed in everything Circle K International, and it was amazing getting to meet people with the same passion as me! I also got to get closer to my fellow board members, met other district officers, and even met my future trustee! I highly recommend attending International Convention whether it is in person or virtual because both experiences were equally as helpful and fun!
Favorite Service Project
My favorite service project is my local Kiwanis' Trivia Night. It is so fun helping pick out questions, see what answers contestants come up with, and playing along with other Kiwanis family branch members like Key Club members and Aktion club members in the back while we're on break!