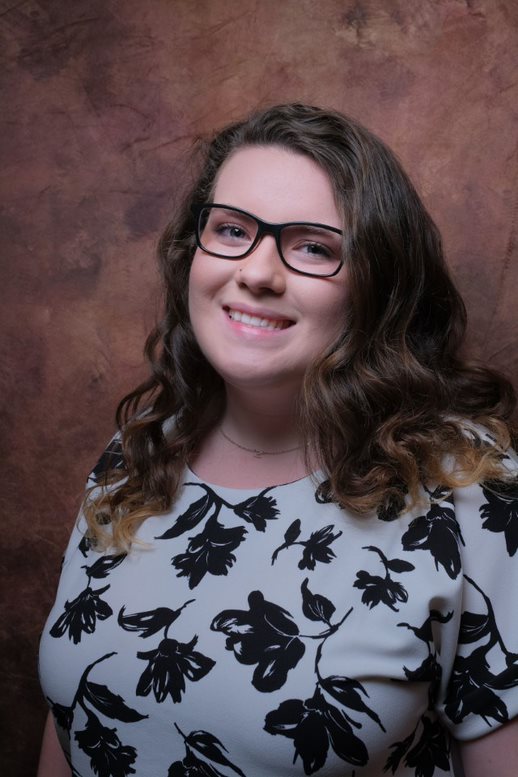 Name 
Emma Ingalls
District 
Michigan
Year in School / Grade 
Sophomore
University 
University of Central Michigan
Major
Audiology
Minors
Leadership
In 3-5 sentences, tell us about yourself: 
I am a recipient of the Leadership Advancement Scholarship at Central, and I'm an active member of the Leadership Institute on campus. In my free time I enjoy going hiking or rock climbing. I enjoy being with other people and having conversations with all the new people I meet!
What are you most looking forward to about your year as governor? 
I'm looking forward to working with everyone on the board and implementing changes to improve our district. I am also looking forward to working with members at all the other levels of Kiwanis and getting to know everyone!
Favorite CKI memory: 
My favorite CKI memory is SLC 2019. This was the end of my term as a lieutenant governor, and it was one of the most enjoyable times I've had as Kiwanis family member.
Favorite service project: 
My favorite service project would be KCAH simply because I love the competitive aspect of it!