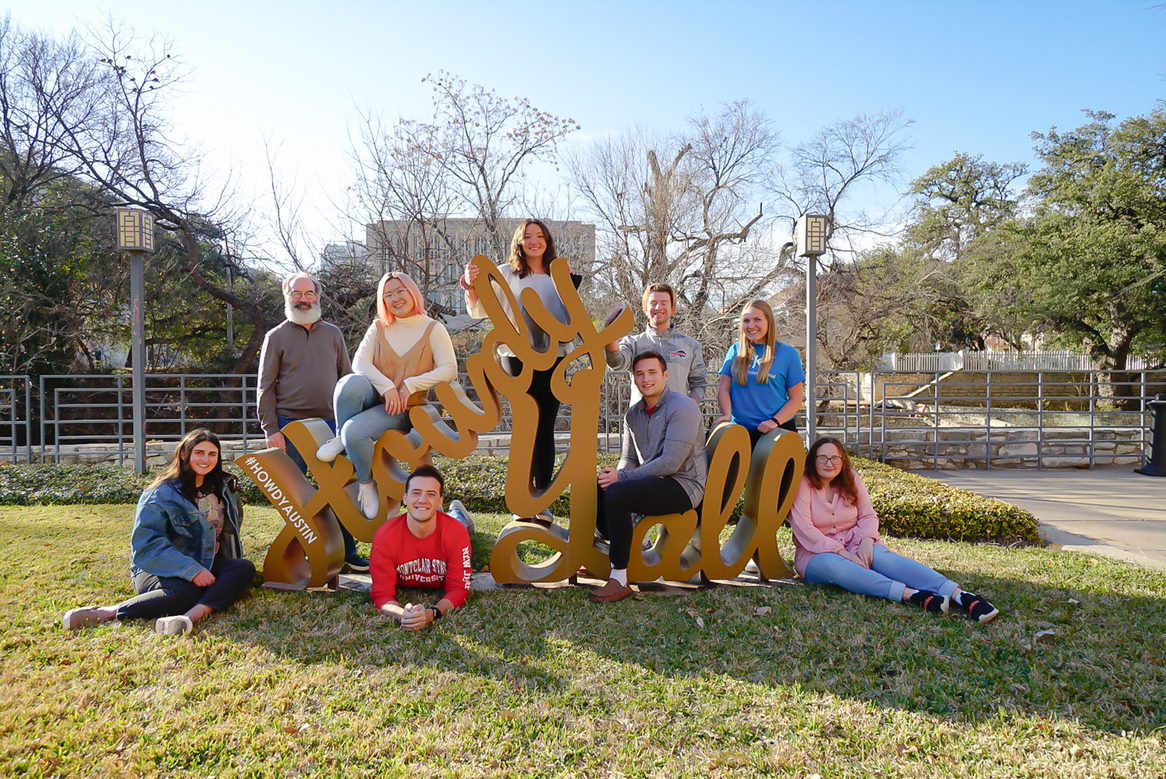 Members of the CKI Board of Trustees gathered in Austin, Texas
Members of the Circle K International Board of Trustees met in January in Austin, Texas — site of the 2022 convention — for their annual winter board meeting and to get a taste of what's to come this summer.
The board discussed the progress it has made on its 2021-22 goals, heard committee reports, discussed plans to grow clubs in struggling districts and advanced proposals that will be considered by the House of Delegates this summer. The board also updated the organization's strategic plan, approved grants from the Tomorrow Fund and selected recipients of the Circle of Service, Humanitarian of the Year and Outstanding Alumnus awards. Additionally, it approved the next global service project, which will begin after CKI's commitment to the WASH Project is complete. The new project will be announced at convention this summer. And, finally, the board accepted the resignation of a trustee and laid out the process for replacing the member.
Board members learned more about the convention schedule and got a look at the convention site. From visiting local eateries, shops, museums, historic sites and live music venues to going to record and cowboy boot stores, famous Austin murals and food trucks, trustees soaked in Austin's unique vibe!
Stay tuned for more details about the convention.