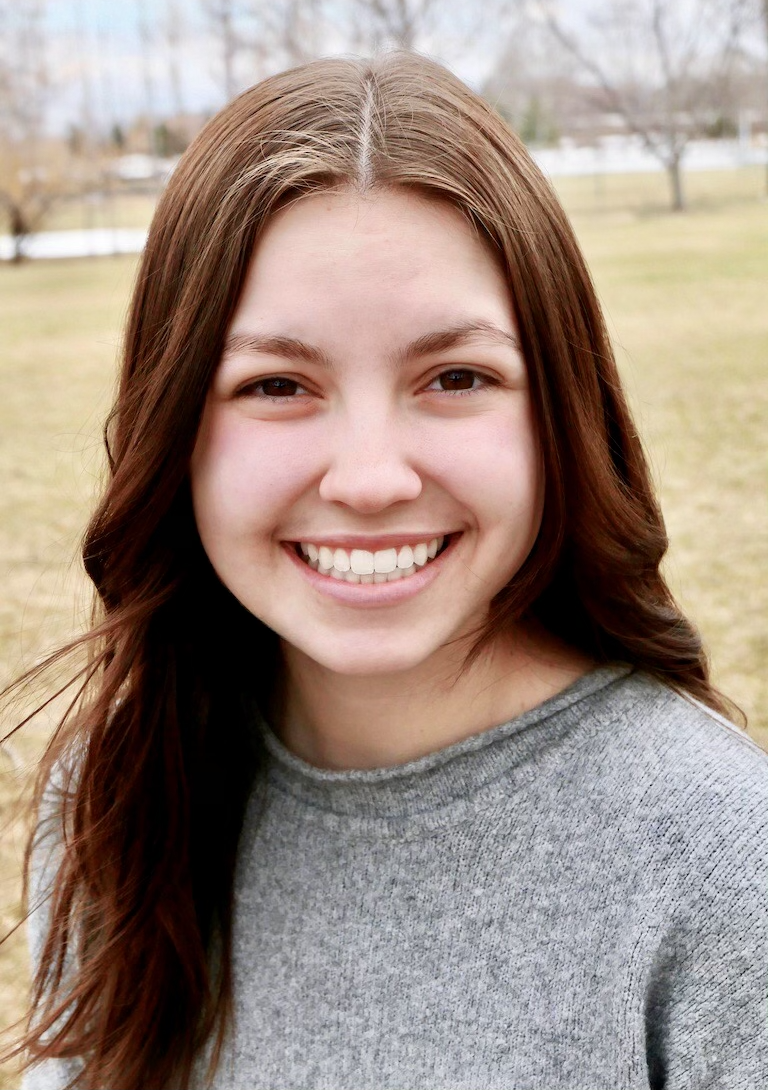 Name
Ellie Martinez
District
Rocky Mountain
Year in School / Grade
Sophomore (2020/2021)
University
Colorado State University
Major(s)
Data Science
In 3-5 sentence, tell us about yourself.
My name is Ellie Martinez, and I am from Fort Collins, Colorado. I spent four years in the Rocky Mountain District as a Key Club member and wanted to continue my involvement in the Kiwanis Family by joining Circle K International at Colorado State University. On campus, I get to work with prospective students and families as an Admissions Ambassador. In my free time, I play the cello and guitar and love playing music with my family and friends. I am so excited to serve the Rocky Mountain District as governor this year!
What are you most looking forward to about your year as governor?
I am most looking forward to chartering new clubs at the University of Colorado—Denver and the University of Northern Colorado/Aims Community College. We have some wonderful leaders at these schools, and I am excited to work with them to grow our district. I am also excited to have a President's Council for the first time in a few years, as well as committees that are open to members across the district. Finally, I am really looking forward to hosting more district-wide service and fellowship events. I love meeting other members from across the district and would love to take advantage of virtual meeting formats to engage in more of these activities.
Favorite CKI Memory
My favorite CKI memory would have to be our district's 2019 Fall Leadership Retreat. I was a freshman at the time, so this branch of the Kiwanis Family was still very new to me. We spent the weekend in the mountains engaging in service and fellowship, learning more about CKI, and meeting other members from across the district. Some of the people I bonded with during this event are some of my closest CKI friends now! This event is what made me really excited about CKI because I felt that I was part of a larger community and had made friends within the organization.
Favorite Service Project
My favorite service project is Cans Around the Oval. During this event, Colorado State University and Fort Collins community members collect canned food and give donations to the Larimer County Food Bank. I love this event because the whole Fort Collins community rallies together to address the ever-present issue of food insecurity in Larimer County. I think this event makes a great impact, and it brings folks together to work toward a common cause.