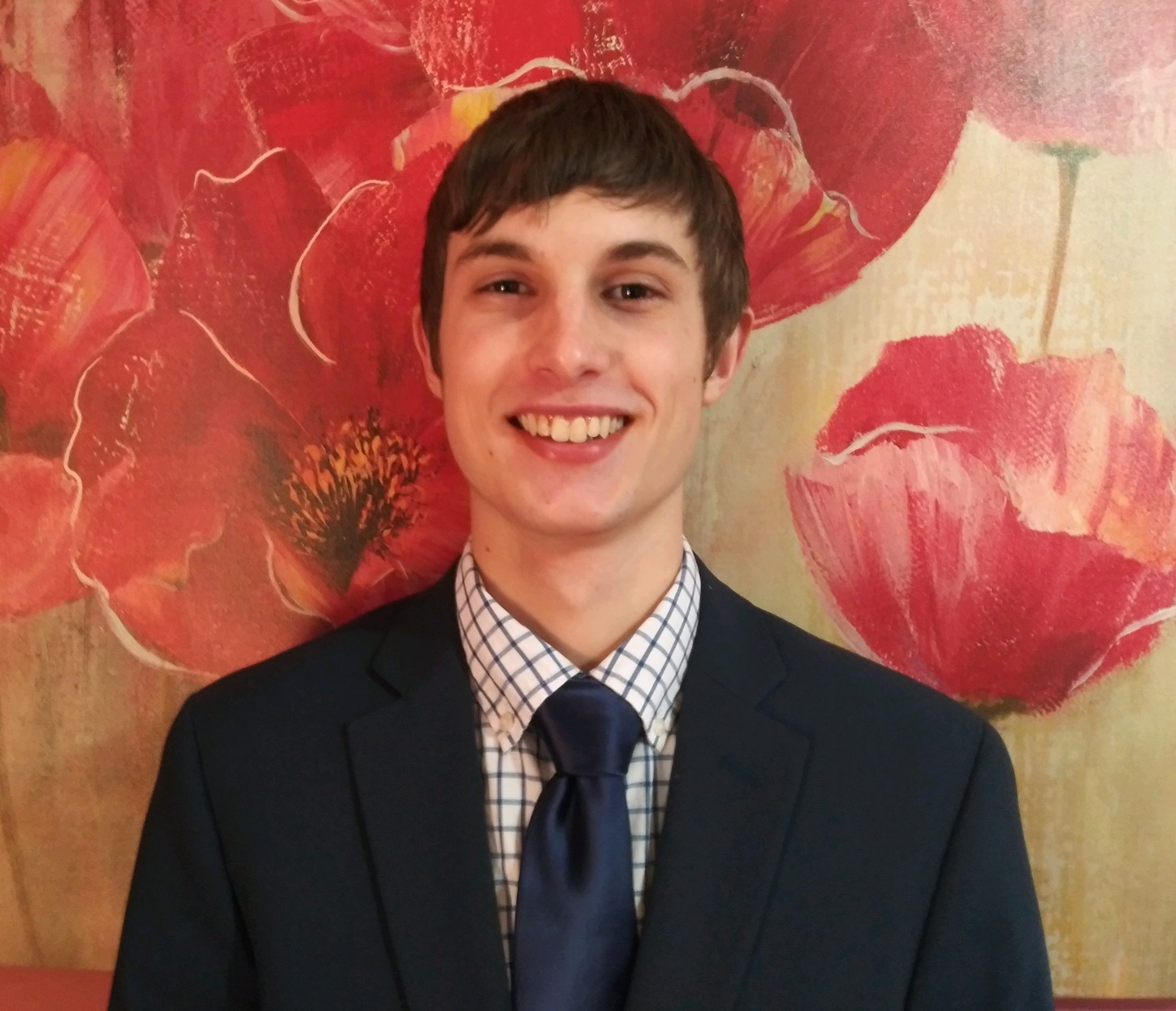 Name
Ryan Bolin
District
Ohio
Year in School / Grade
Second year Junior (Graduating May 2023)
University
Baldwin Wallace University
Major(s)
Political Science and Business Information Systems
Minor(s)
Public & Nonprofit Management and Computer Science
In 3-5 sentences, tell us about yourself.
I love being involved in as much as possible throughout my school and my community. I am involved in CKI, student government and the Honors Leadership Board on campus, in addition to working at Circle K — the gas station. I enjoy going for late-night walks and playing video games, as well as talking with friends late into the night. I hope to work somewhere in the financial field someday, as well as have a big family and a nice house with a pool.
What are you most looking forward to about your year as governor?
I am looking forward to bringing our district further into the 21st century by bringing members together through technology and updating our district practices to allow for easier communication and transitions.
Favorite CKI Memory
My favorite memory is when our 2021-22 district board would meet over Zoom and talk for hours about everything we were doing, inside and outside of CKI.
Favorite Service Project
My favorite service project was making bird feeders out of toilet paper rolls, peanut butter and string to hang around campus last spring.