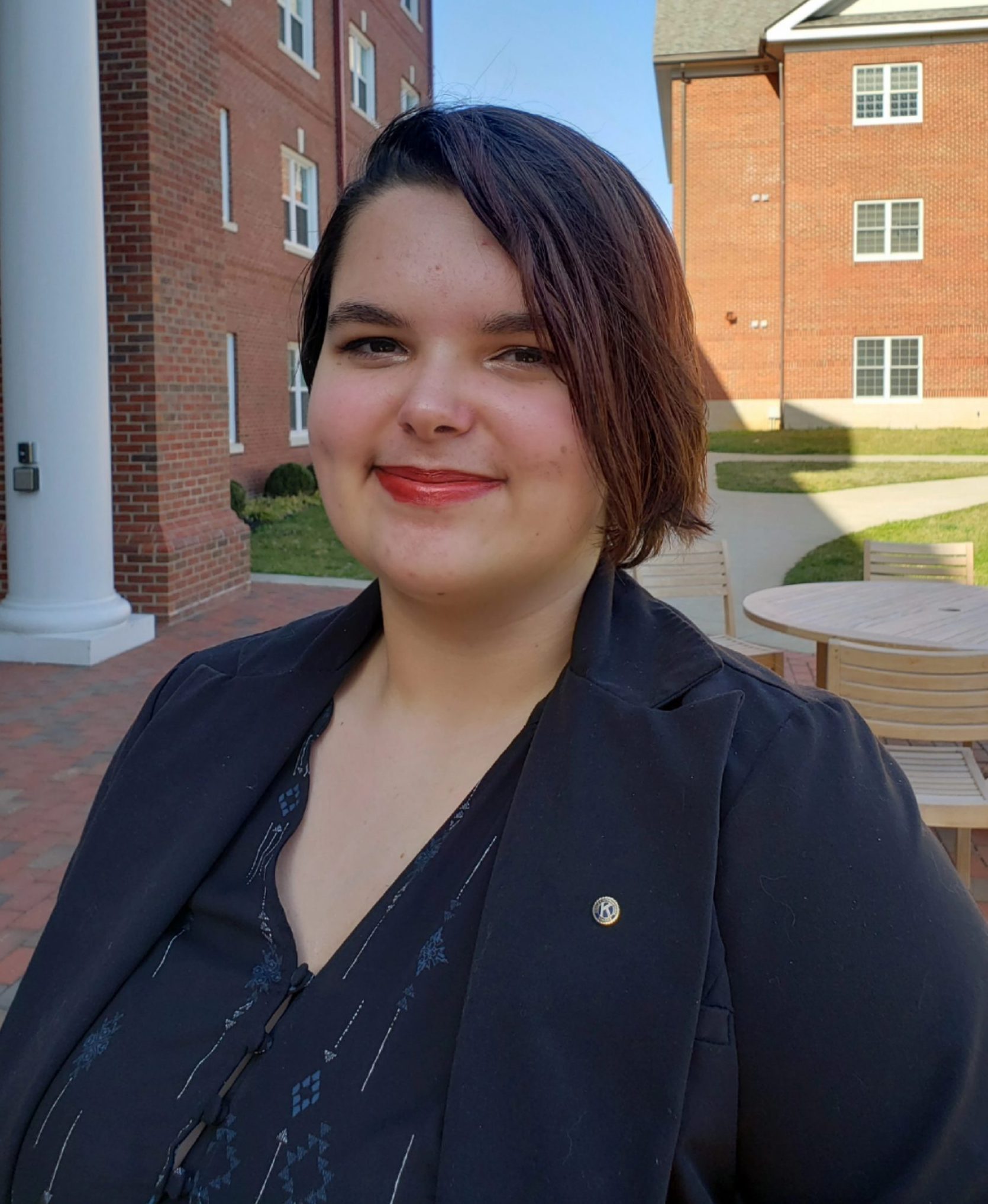 Name 
Shelby Sherman 
District 
Kentucky-Tennessee 
Year in School / Grade 
Junior 
University 
Transylvania University 
Major(s) 
Molecular and Cellular Biology 
Minor(s) 
Sociology 
In 3-5 sentence, tell us about yourself. 
I'm from Louisville, Kentucky. I've been in the Kiwianis family since my freshman year of high school. I'm currently studying to be a genetic counselor. 
What are you most looking forward to about your year as governor? 
I'm looking forward to seeing everything we can accomplish as a district this year. 
Favorite CKI Memory 
Late-night Waffle House runs at district events. 
Favorite Service Project 
My club made dog toys to donate to the local Humane Society and volunteered with the animals there.