Name: Chase DeBow.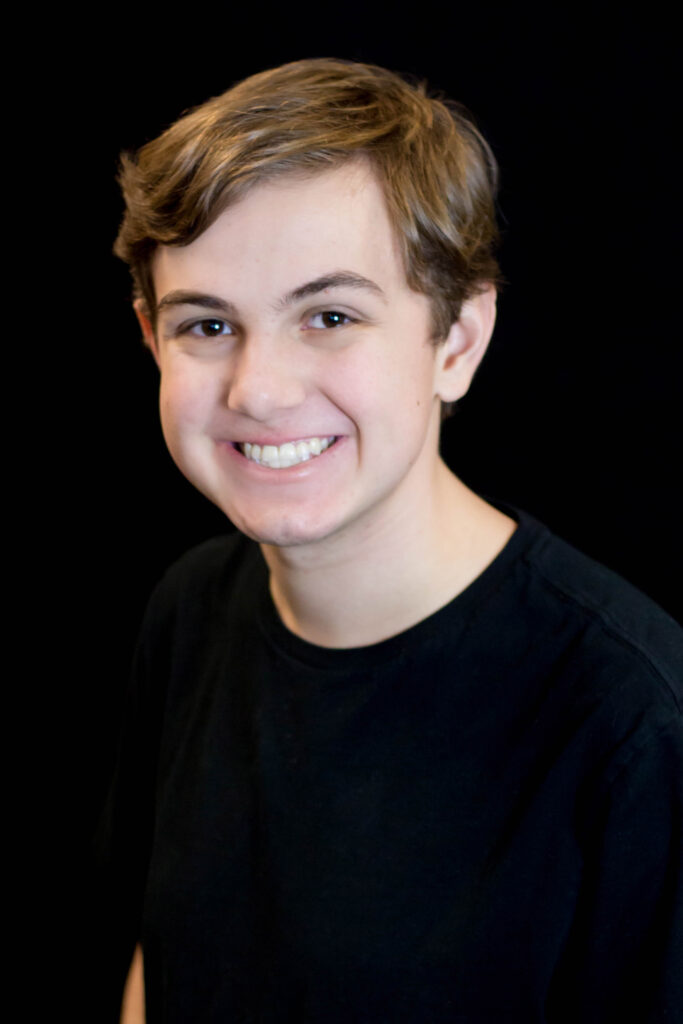 Preferred pronouns: He/him. 
District: Kentucky-Tennessee. 
Year in School: Senior. 
University: East Tennessee State University. 
Major(s): Biology. 
Minor(s): Psychology. 
Tell us about yourself in three to five sentences. I am a biology major from East Tennessee in Johnson City. I enjoy getting involved at my university and I work as a campus tour guide. I really like to nerd out about the stuff I am learning in school. In my free time, I hike, watch movies, play video games and surf Wikipedia. 
Why did you join CKI? I wanted to find a way to meet new people and get more involved on campus. 
Why did you run for governor? I previously served as secretary-treasurer and ran for governor because I wanted to make my district the best it could be. 
What is your favorite CKI memory? Probably helping my fellow members build a deck for someone who really needed it. 
What do you see yourself doing in 10 years? Hopefully practicing medicine in a primary care clinic. 
What is your favorite movie or TV show? "Breaking Bad." 
What is your favorite book? "Different Seasons" by Stephen King. 
What is the best advice you have received? Do your best and don't worry about the rest. 
What is something people might not know about you? I am an aspiring film connoisseur.